2020.01.16
Cellusion moves HQ and opens a new laboratory in Nihombashi
TOKYO (January 16, 2020)-, Cellusion Inc. (Headquarters, Tokyo; CEO: Shin Hatou, M.D., Ph.D., "Cellusion") announced headquarters moves Nihombashi from Aoyama, and a new laboratory opens close to new HQ. Nihombashi has been known as town of medicine from 17 centuries. There are many pharmaceuticals, biotech startups, and healthcare related companies located in this district. Nihombashi is now the center of Japanese healthcare ecosystem. Cellusion expects this move and lab opening not only accelerate our regenerative medicine product development through tight connection with this communities, but also expands our business opportunities.
<About new headquarters>
Address: #305 PMO Nihombashi-Muromachi bld., 1-13-7 Nihombashi-Muromachi, Chuo, Tokyo, 103-0022, JAPAN
TEL: +81-3-5843-1785 (not changed)
<About new laboratory>
Address: B1F Nihombashi life science bld., 2-3-11 Nihombashi-Honcho, Chuo, Tokyo, 103-0023, JAPAN
For further information: please ask us through contact form in our website.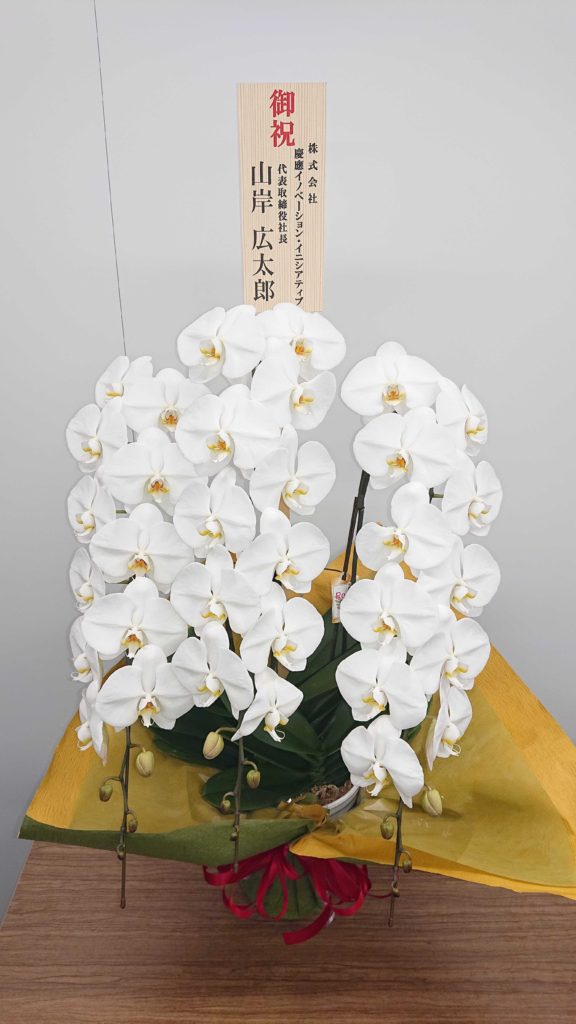 <About Cellusion Inc.>
Cellusion Inc. is a regenerative medicine startup from Keio University. The mission of Cellusion is to deliver novel therapies for all bullous keratopathy patients by our iPS cells origin corneal endothelial cells mass culture system.
Company : Cellusion Inc.
CEO : Shin Hatou, M.D., Ph.D.
Headquarter :1-13-7 Nihonbashi-Muromachi, Chuo, Tokyo, 103-0022, JAPAN
Founded : January 2015
URL : https://cellusion.jp/en/