2020.01.14
Cellusion selected as J-TECH STARTUP 2019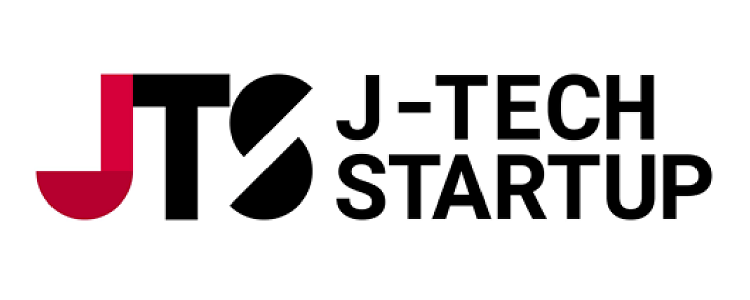 Tokyo (January 14, 2020)-, Cellusion Inc. (Headquarters, Tokyo; CEO: Shin Hatou, M.D., Ph.D., "Cellusion") announced that TEP, TX Entrepreneur Partners, selected Cellusion as J-TECH STARTUP 2019. The certification ceremony will be held on February 26th, 2020 in 4th J-TECH STARTUP SUMMIT at Hibiya Midtown Base Q. With support from TEP, Cellusion will accelerate to deliver novel regenerative therapy for all bullous keratopathy patients.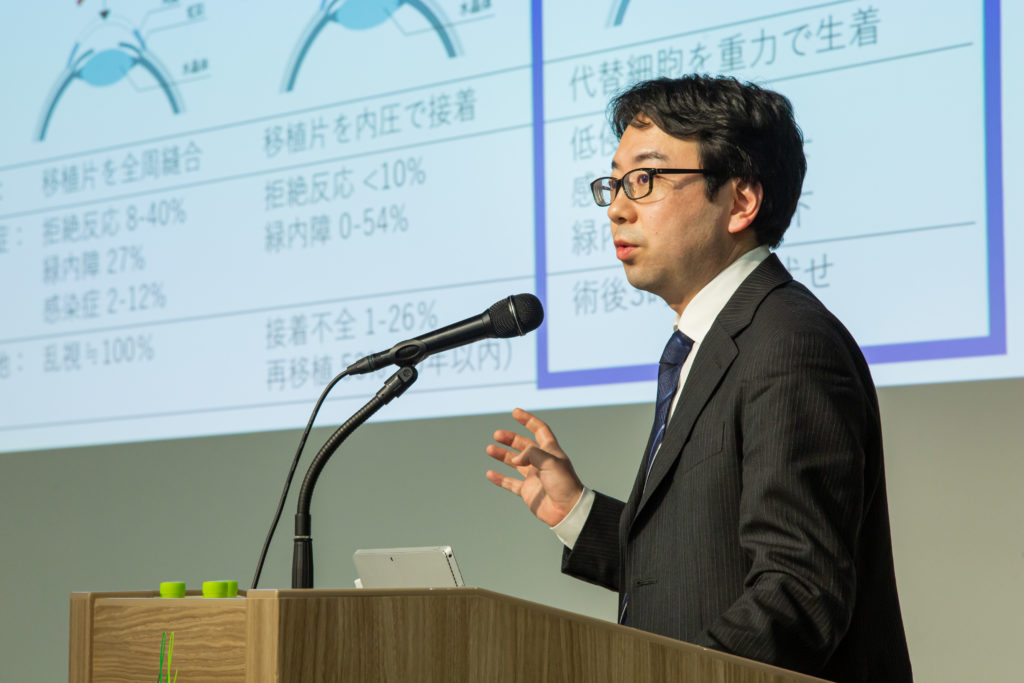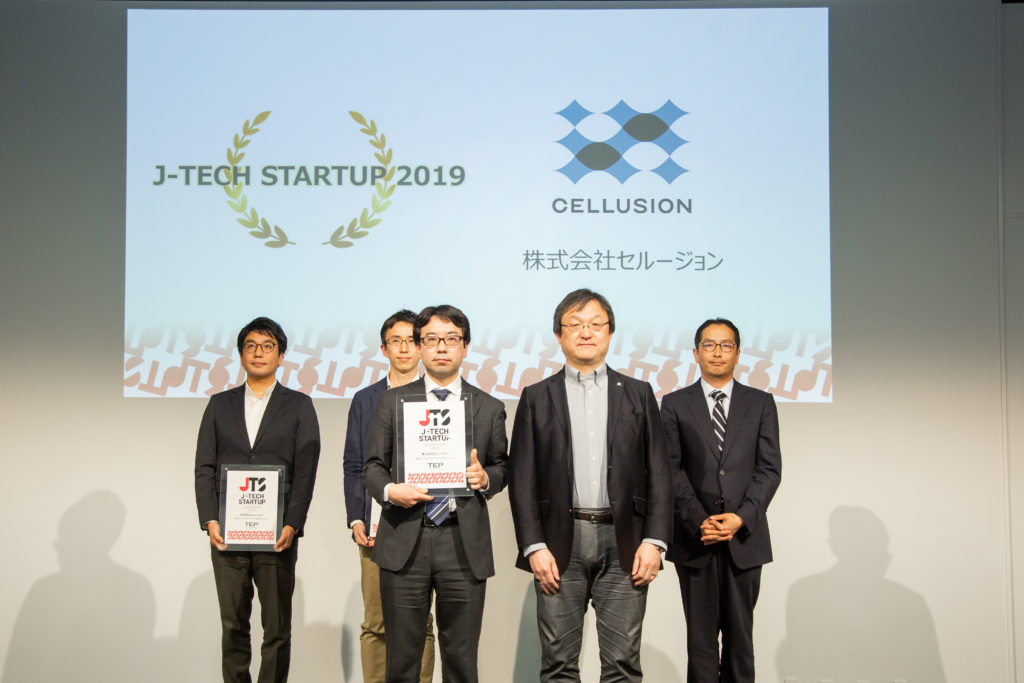 <About TX Entrepreneur Partners (TEP)>
TX Entrepreneur Partners(TEP) is founded on November 19, 2009. TEP is aim to support Japan's top technology based startups to develop business and promote their greater adoption and usage. For further details, please refer following site.
https://www.tepweb.jp/english/organization-page/
For further information: please ask us through contact form in our website.
<About Cellusion Inc.>
Cellusion Inc. is a regenerative medicine startup from Keio University. The mission of Cellusion is to deliver novel therapies for all bullous keratopathy patients by our iPS cells origin corneal endothelial cells mass culture system.
Company : Cellusion Inc.
CEO : Shin Hatou, M.D., Ph.D.
Headquarter :2-4-15 Minamiaoyama, Minato, Tokyo 107-0062, JAPAN
Founded : January 2015
URL : https://cellusion.jp/en/