Corneal transplantation is one of the earliest transplantation therapies used to treat patients and has a history of over a 100 years. There have been remarkable progress in surgical techniques, however, the method still relies heavily on the number of available donors.

Currently, we are facing a global shortage of donor corneas for transplantation. In fact, 12,700,000 patients are waiting for transplants at this moment. However, only 180,000 can receive surgery every year. In other words, only one of seventy-two patients have access to treatment. Among them, the number of bullous keratopathy patients is on the rise with the increase in number of ocular surgeries for age related cataract, glaucoma, etc. In addition, there are many areas in the world that are not covered by an eye bank system. Establishing new eye banks will require time as well as enormous funds. An alternative solution is in dire need.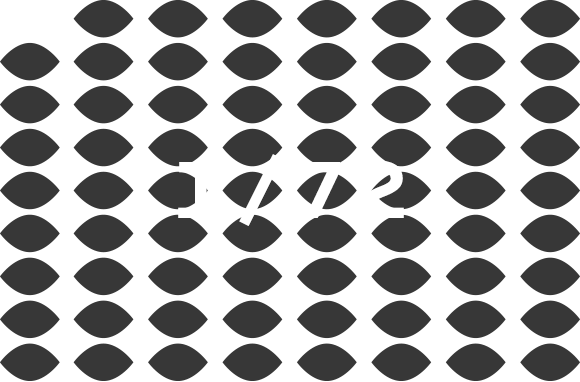 The mission of Cellusion Inc. is to deliver novel therapies for all bullous keratopathy patients. To do so, we have developed a novel mass culture system for corneal endothelial cells produced from induced pluripotent stem cells (iPS cells). Our technology will allow the medical community to safely treat patients with minimally invasive cell therapy, and solve not only the donor shortage issue, but also reduce surgery time and the risk of complications. We are on the brink of making a major breakthrough for the first time in over 100 years of corneal transplant history.