2022.06.14
Dr. Hatou presented Cellusion business progress in the BIO International Convention.
San Diego, CA, USA (June 13-16, 2022), Dr. Hatou, founder & CEO of Cellusion Inc., presents recent business progress in the BIO International Convention.
The event is organized by the Biotechnology Innovation Organization (BIO) and is one of the world's largest business matching event in the biotechnology field (regenerative medicine, drug discovery, drug discovery support, and others).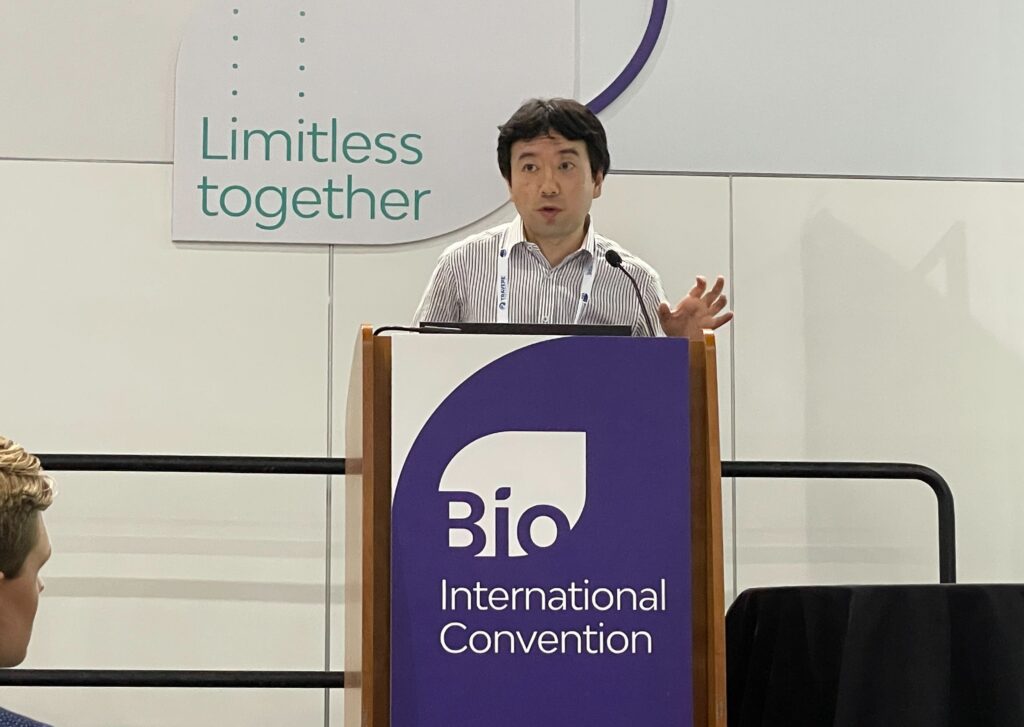 About the BIO International Convention,
https://www.bio.org/events/bio-international-convention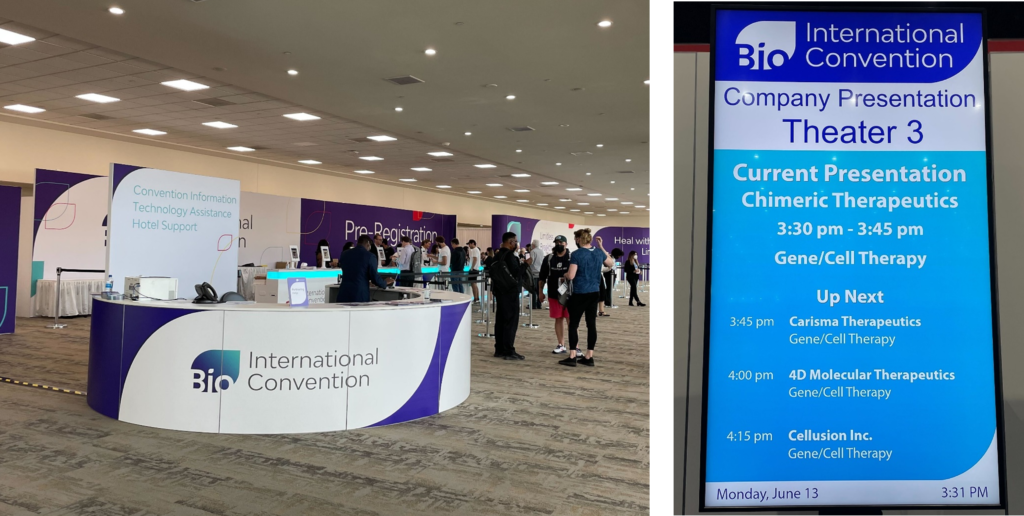 [About Cellusion Inc.]
Cellusion is a regenerative medicine startup born from the Department of Ophthalmology, Keio University School of Medicine in 2015. Cellusion aims to contribute to the improvement of health and well-being around the world by solving unmet medical needs in medicine with its cutting-edge cell therapy technologies, including a unique differentiation induction method from iPS cells to CECSi Cells. Cellusion's mission is to a community the clear vision of the future with cellular technology breakthrough.
Company: Cellusion Inc.
CEO: Shin Hatou, M.D., Ph.D.
Headquarters: 1-13-7 Nihombashi-Muromachi, Chuo, Tokyo 103-0022, JAPAN
Founded: January 2015
URL: https://cellusion.jp/en/
For further information: please ask us through the contact form on our website.